Choosing Doors
Made to measure external doors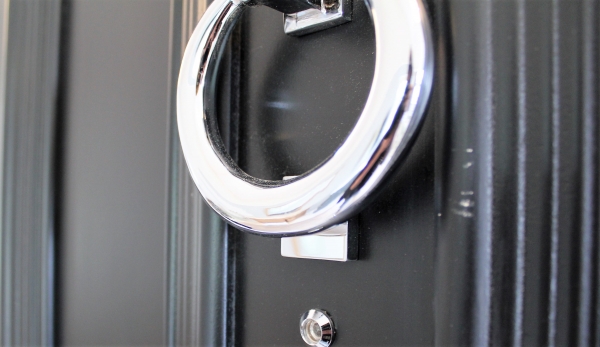 As well as the vast range of internal bespoke doors Trunk offers, we also make made to measure external doors. Our collection of external door capabilities include, external bi-fold doors, french doors, patio doors.
Additionally at Trunk we offer a door match service, have an old door style you like? Want to replace your old external door with the same design but with a fresh new door? We have the ability to match your old door and work with you to we build you the perfect door.
This picture is a project we recently completed for a customer in South London, they loved the style of their old door, but due to years of wear and tear it was is need of replacing.