Choosing Doors
Bespoke exterior doors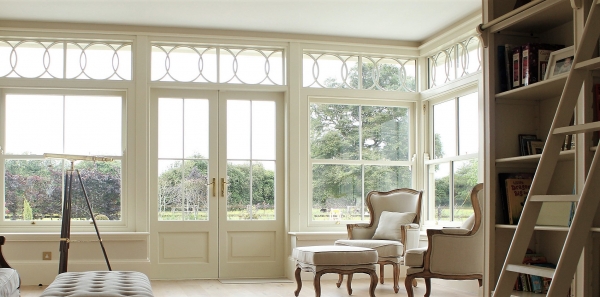 Every front door makes an impression, it sets the tone for the full house, so why not impress with a handmade front door. Each front door we produce is different, with the opportunity to tailor every door to any specification each door is essentially a blank canvas.
Each front door is unique, when deciding upon a design for your front door it is important to assess where your house is situated, what colours would blend in well with the surrounding areas and what style the house the intended door will be fitted is. Additionally, what door furniture you will need, locks, doorbells, knockers, glass and house numbers. We are happy to help at any stage of design and development of your perfect front door.
At Trunk we handcraft every exterior door from sustainably sourced Accoya. At Trunk we believe that accoya has huge benefits for the consumer, but also the environment. For anyone wanting a long life, low maintenance and cost effective solution, bespoke front doors made from Accoya is an ideal choice.
Far from traditional timber doors, Accoya doors reduce the maintenance required. Coatings adhere much better to the composite and has a better overall aesthetic quality. External doors made from Accoya have the highest level of durability, as it is indigestible to insects, the makes the door virtually rot proof to improve the overall lifespan of the door.