Choosing Doors
Why made to measure doors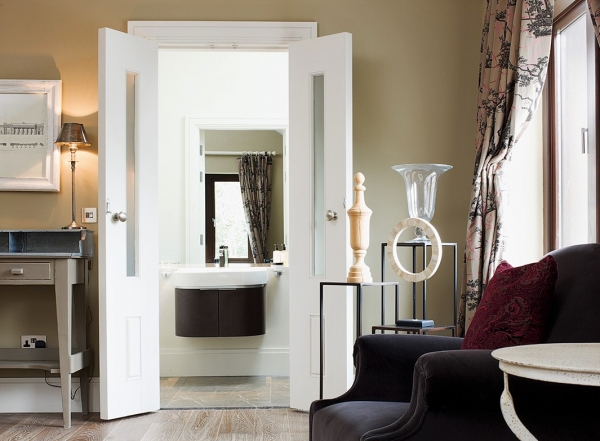 Where can I buy doors that are made to measure? A question asked when you are renovating, building your first home.
Developing property or working in interiors you may find yourself in need of a non standard sized door. Whether it be oversized, or a small bespoke door, at first thought this may be a cause for concern. "Will this be expensive?, what are the choices? What type of fittings will I need?" The answers are simpler than you think and we at Trunk Doors want to help you with choosing your made to measure internal doors, to offering the right right advice from ordering to fitting.
Any of the designs offered on the Trunk doors website can be tailored to any odd shaped size. The ordering and enquiry process for the made to measure doors is simple.
Choose a door shape and style Enter your door dimensions enquire or purchase
The Trunk team are happy to help at any stage of the process.