Measuring Bespoke Doors
Ordering and fitting custom doors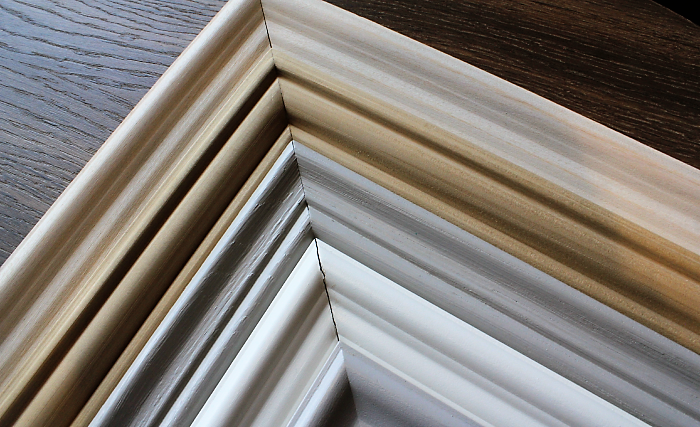 Ordering a bespoke door is easy, you can order online by selecting your door style and submitting your dimensions online. If you feel more comfortable to discuss your purchase before hand, press the enquire button and members of the Trunk team will reply as soon as possible.
When you have enquired we are happy to guide you on ordering the most suitable bespoke door. We can provide detailed working drawings before we start any bespoke project. If the order is placed we aim to have the door with you in 3-4 weeks. This can vary on the order size and complexity of the doors)
We take the highest care with the manufacturing and shipping of bespoke doors so we recommend the fitting process is taken with great care. At Trunk doors we highly recommend having a trained joiner to hang your made to measure doors to avoid damage and disappointment.
Please read our full terms and conditions.