Measuring Bespoke Doors
How to measure for bespoke doors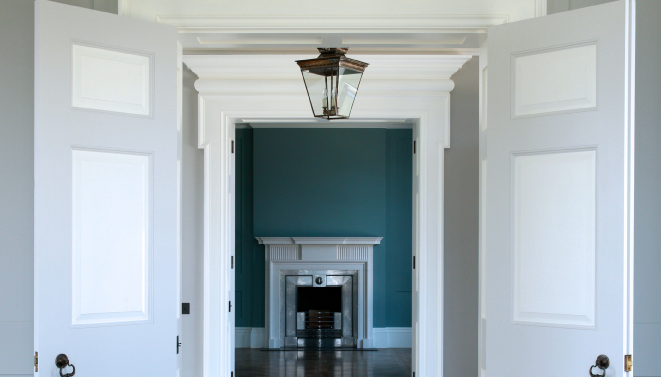 How to measure for bespoke-sized doors
If your existing door is odd-sized, the Trunk team recommends that if you are not confident on measuring your bespoke doors; call upon a skilled tradesman to do this for you.
WIDTH
Measure between rebates of existing frame and deduct 6mm for fitting margins. (If frame not entirely parallel use widest measurement so door can be planned to suit).
HEIGHT
Measure from rebate of existing frame to finished floor level and deduct 10mm.
Tips to remember: Make allowances for any floor coverings If ordering multiple doors, make sure to measure up every door frame as they can vary.
Send your measurements through with your design and the Trunk team will be sure to advise you on ordering.