Finishing made to measure doors
prime my bespoke door?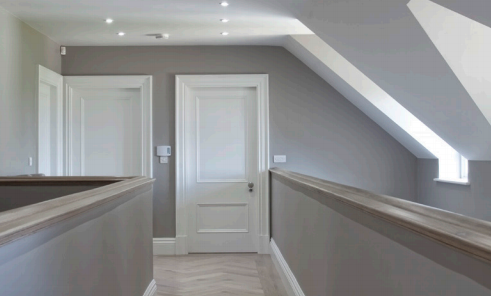 At Trunk we supply primed doors that are ready for painting.
We hold back from applying the final coat of paint of a few reasons. We are always unsure if we will be able to offer the perfect colour, and there can sometimes be alterations made by professional joiners in the hanging process of the door.
As the doors are fully primed, they are ready for you to apply and finish the made to measure door in your desired custom colours.