Bespoke Glass Doors
How to care for glass doors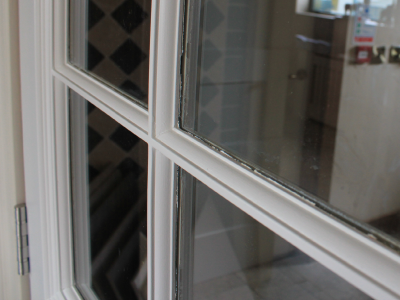 Trunks product range are fairly low-maintenance, easy to clean and to care for. Regular maintenance conserves value and extends the lifespan of our products. To care for the glass within the doors we recommend the follows as no one like dirty glass surfaces, they can be cleaned wet with water, sponge, cloth etc.
Common glass cleaners without scouring agents may be added to the water. Persistent stains such as paints or tar droplets should be removed with methylated spirits, acetone or petroleum ether. The glass surface should then be cleaned wet again. Metallic items (eg. razor blades, Knifes, steel wool) must not be used on trying to remove paint droplets!
At Trunk we also recommend that you do not use alkaline cleaning products, acids or cleaning agents containing fluoride to clean the glass surface. Be sure to protect the glass surface with suitable cover foils from plaster splatters, cement, untreated concrete surfaces, fire cement boards, for example when redecorating.