Handcrafted Fire Doors
Do I need a fire door?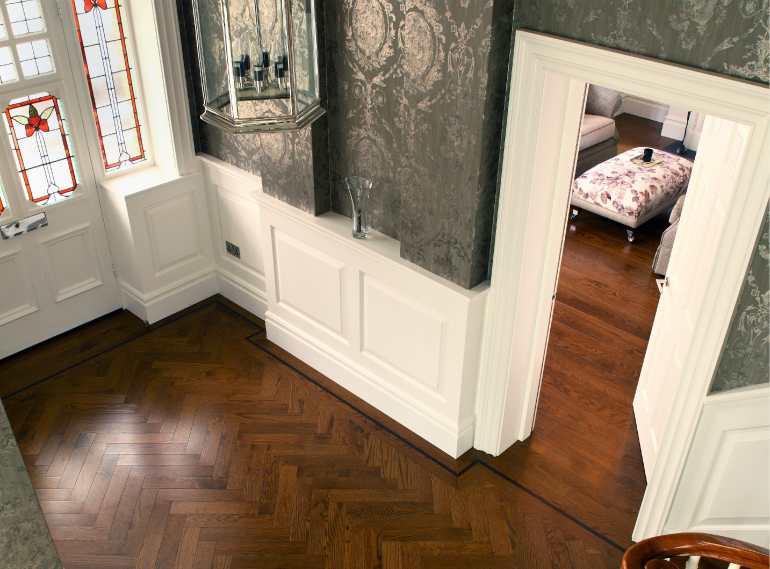 A question often asked by some of our clients. Do we need a fire door? In this guide we will help you to get to grips with the basics of fire doors and when they are needed.
A fire door is specially constructed and hung in a specific way. The fire door will increase the amount of time it would take for flames to penetrate through the door. Most popular is the fire door FD30, these doors and materials have been tested in a monitored and controlled environment.
So the big question, do you need a fire door for your bespoke door project. If you are renovating or building your architect can advise on if you need a fire door. In most cases for building regulation applications to be approved your building control officer will want confirmation that fire regulations have been met.
Fire doors are needed in the following areas of domestic properties: A two story house that has a door leading from integral garage to the house. New buildings that have 3 or more storeys, must have fire doors that connect habitable rooms off the stairwells.
But best to confirm this with building control.