Handcrafted Fire Doors
What is a fire door?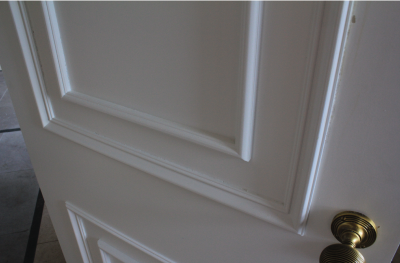 A question asked by quite a few people when selecting their new doors.
A fire door is a door that has a fire resistance rating. Fire doors offer protection to reduce the spread of fire and smoke between rooms. A well designed timber fire door will delay the spread of the fire when closed, and allow of escape for occupants. Fire doors can be rated in different ways, FD30 & FD60 are the most common specs. FD30 will withstand and give protection for 30 minutes, and FD60, 60 minutes.